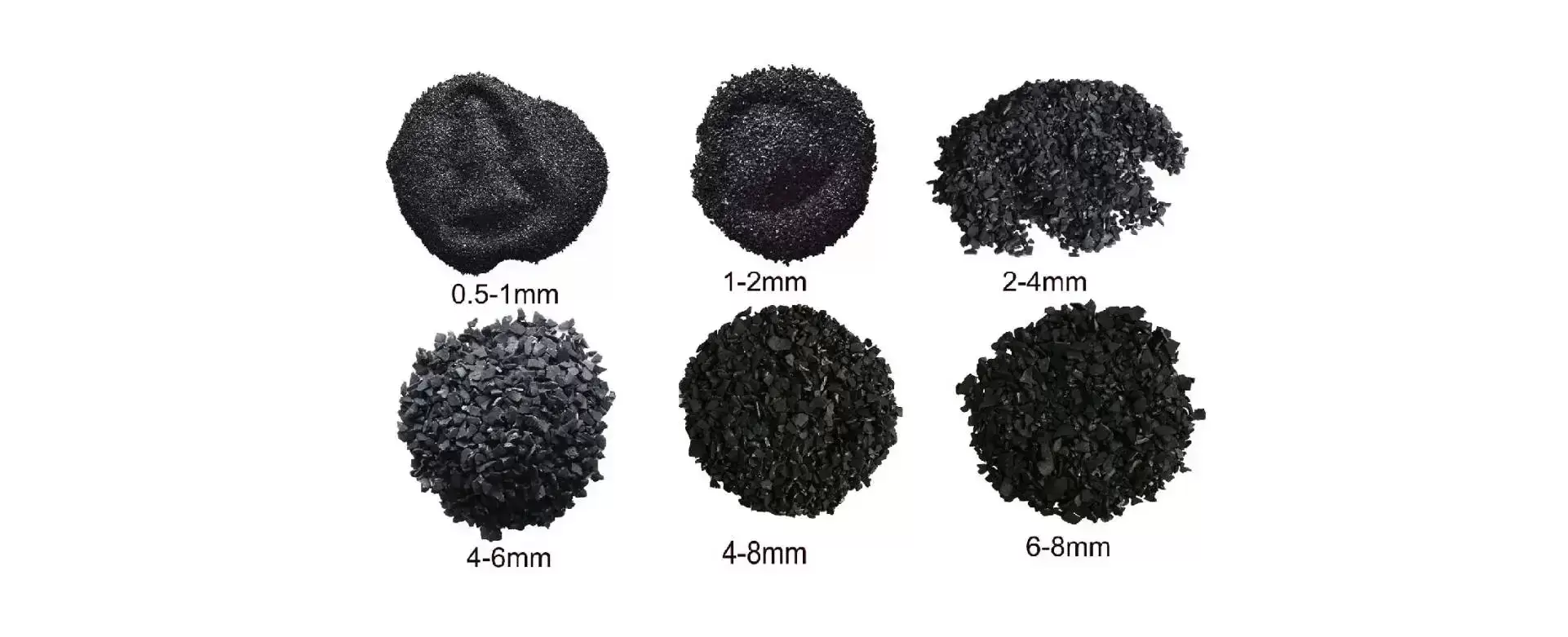 Leading Activated Carbon Manufacturer in India
Jay Maa Bhavani Chemicals is an ISO 9001: 2015 certified company specialising as an activated carbon manufacturer in India since 2005. We are manufacturers and suppliers of different types of activated carbon to clients all around India in the form of powder, granular, and pellets. We also export activated carbon to our various clients throughout the world. We started our business as an activated carbon supplier in India, and with high-quality products, we have seen exponential growth in the last few years.
We provide products in different grades and sizes of acid-washed activated carbon, unwashed activated carbon, and granular activated carbon. These products are used for applications like air and water purification, pharmaceutical, gold recovery, petrochemicals, and biogas industry. We make the best possible efforts that our powdered activated carbon products are supplied as per the specific requirement of the clients. We continuously work with the client to understand and accurately address their needs.
We carefully and regularly test our product to provide the client with the highest quality activated carbon product. We strictly perform all the crucial testing. We continuously check the customer samples in our in-house labs. We regularly develop new customized products through regular research.
ACTIVATED CARBON MANUFACTURER IN INDIA
MANUFACTURER & EXPORTER OF QUALITY ACTIVATED CARBONS IN INDIA
INDUSTRIAL APPLICATIONS OF ACTIVATED CARBON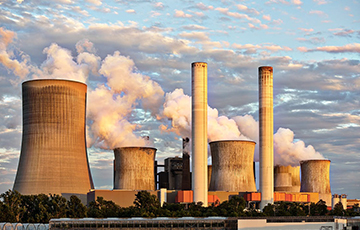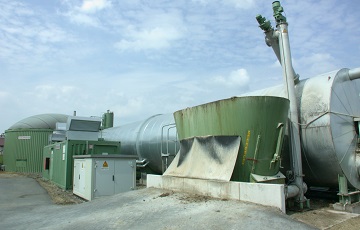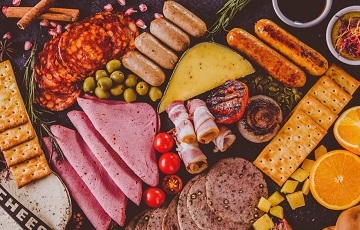 Jay maa bhavani chemicals is a leading activated carbon manufacturer in India. We export and supply activated carbon of all specifications for purification and decolourisation in different industries. We have a well-diversified, young and dynamic team with several years of experience, which justifies our forces in the industrial field.
FAQs About Activated Carbon Manufacturers
What types of activated carbon products do you offer?
We offer a wide range of activated carbon products, including powder, granular, and pellet forms, tailored to meet diverse industrial needs. All these activated carbon products are manufactured as per the quality requirements of the clients.
How can I place an order for your products?
You can easily place an order by contacting our sales team through our website or directly getting in touch with us. We're here to assist you in making the process simple and effective.
How can I learn more about the applications of activated carbon in various industries?
We offer resources and information on the versatile applications of activated carbon on our website and through our customer support. You can check our blogs or contact us directly to learn more about applications of activated carbon. We are the leading manufacturer of activated carbon products in India and our team will make sure that you are guided in the best possible way.